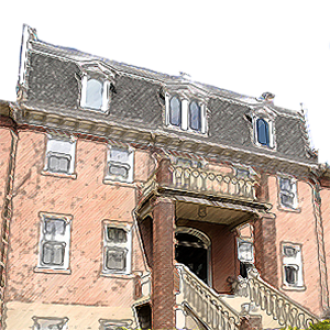 We invite you to discover Philippine's life by exploring lessons plans written for the bicentennial celebration of Saint Rose Philippine Duchesne's arrival in the New World in 1818.
Go to: rscj.org/bicentennial2018/lesson-plans 

Do you have a lesson plan you would like to share?
Let us know if you would like to add to Philippine's story by contacting the Network Office.