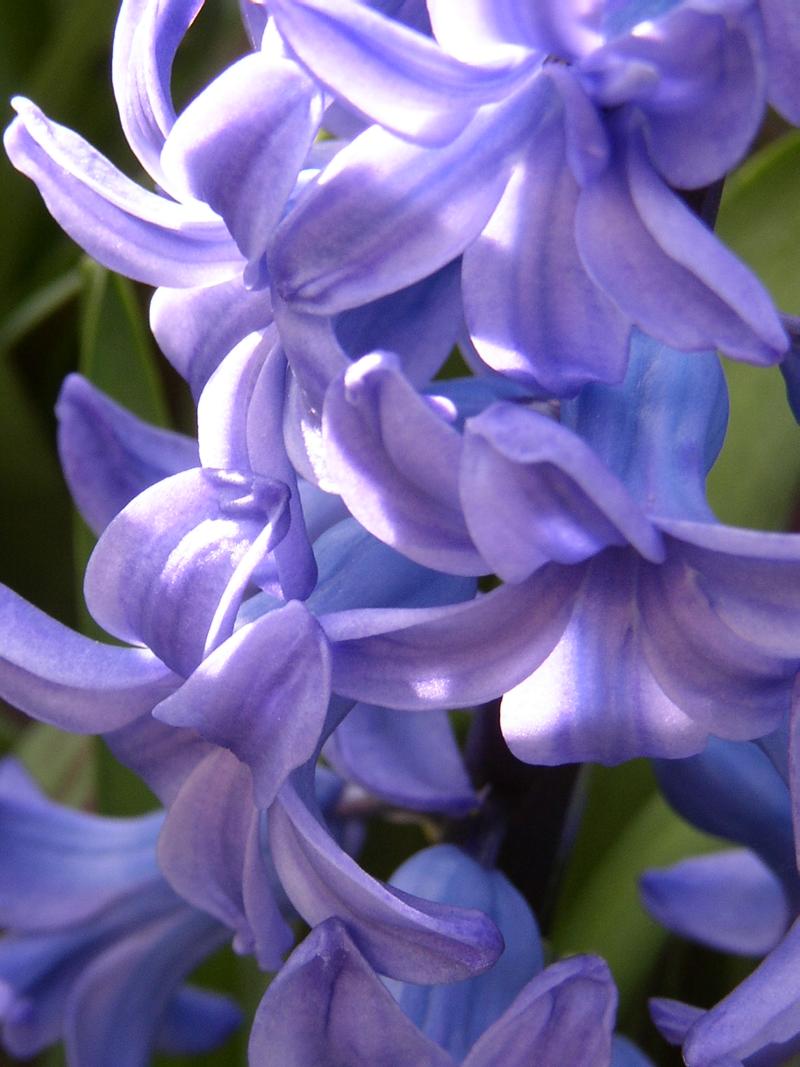 On May 6th, in 1882 Janet Erskine Stuart had a life-changing experience of God amidst a garden of blue hyacinths. In a flash of insight she knew and embraced the vocation to which God was inviting her. Every year thereafter, on May 6th, she quietly celebrated that event in the garden and renewed her sense of vocation and purpose.
Each of us can identify life-changing experiences, whether realized in a flash of insight or only gradually understood and embraced, which are the foundation of our purpose and commitment. In her reflection today, Jean Bartunek, RSCJ offers us her unique perspective on God's action in our lives and the way signs and symbols initiate and deepen our commitments and sense of vocation.
Let us take a moment, on this Blue Hyacinth Day, to give thanks to God for the ways we have been called to realize God's dream for our world, and let us renew our own sense of vocation and purpose.