Christ invites us to enter into the dispositions of His Heart.
Mission
The Leadership Conference of Women Religious (LCWR)* condemns racism in all its harmful forms whether the violent acts of the Ku Klux Klan, Neo-Nazis, and White Supremacist groups or the daily acts of hate and discrimination that diminish us all. We grieve with the citizens of Charlottesville and all people of goodwill. We mourn with all who have lost loved ones, with all who live in fear, with all whose dignity is threatened by hate and violence. We lament the racism that continues to afflict our communities and threaten the values that we hold dear.
Latest from the RSCJ Blogs
Jessica Powers 1905-1988: Jessica Powers is one of my favorite poets. This Carmelite poet was able to put into words things I knew about God but did not...
Mary's Queenship: This picture was the one I wanted for the Assumption and now it reminds me of the Feast of the Queenship of Mary. This feast is now...
In Memoriam
Pray for our beloved Religious of the Sacred Heart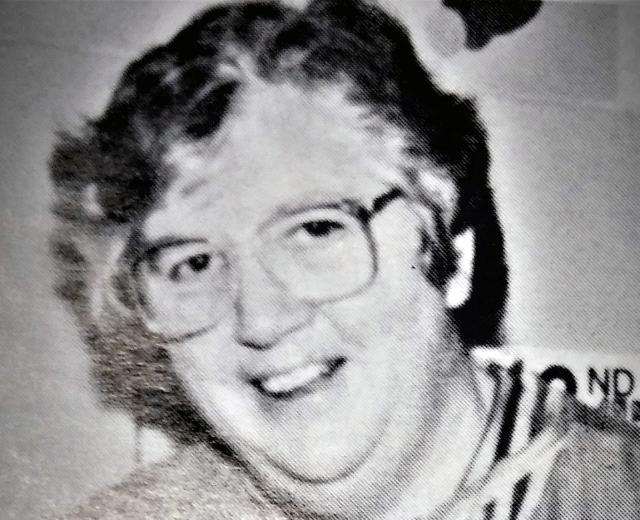 Religious of the Sacred Heart, Mildred Barbara (Bebe) Kearins died August 13, 2017, in Albany, New York. Mildred Barbara Kearins, a Religious of the Sacred Heart, was born on March...
Those who desire only the good pleasure of God abide in peace even in the midst of failure, for God has not told us that He requires success of us.
Profiles
By Jennifer Brinker, St. Louis Review For more than three decades, Sister Connie Dryden was a teacher in Kenya and Uganda. In many ways, it was a different way of life from her American upbringing. Besides living simply, she was working with a younger community. More than half of the population was under 15 years old, she said - a society affected by lack of resources, disease and the casualties of war.