We are convinced that the love of Jesus can be made known through us and can transform selfishness into love and concern. This conviction is for us a source of joy.
Mission

This Winter Issue of Heart Magazine takes a deep look at General Chapter and the calls that were discerned for the Society of the Sacred Heart.  The Society welcomes all members of the Sacred Heart family to prayerfully learn, discover and to live these calls with them, over the next eight years.
Latest from the RSCJ Blogs
Arizona: This picture was in my file, but is not Arizona.The beauty of Arizona is everywhere. The sunsets are gorgeous. My brother lives in Gold Canyon right...
Sliding back the door: RIP Stuart McLean, teller of tales: From my notebook this morning…20 February, 2017Leaning on the counter, waiting for the coffee to...
In Memoriam
Pray for our beloved Religious of the Sacred Heart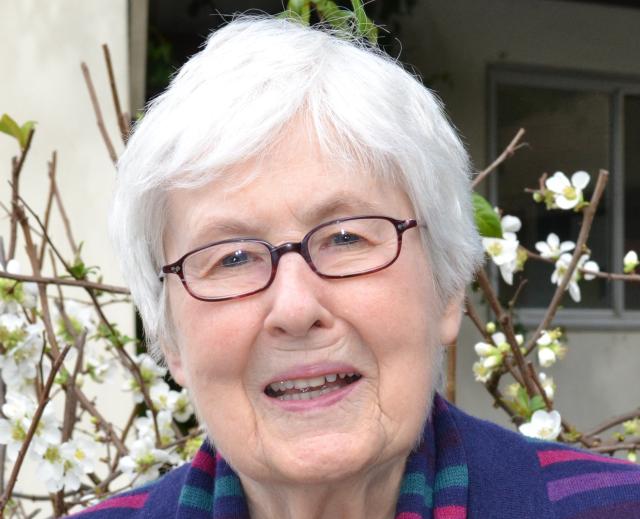 A religious sister for sixty-four years, Joanne was born on April 21, 1932 in St. Joseph, Missouri and was the daughter of Edward Luke Fitzpatrick and Marie Johanna Fahey Fitzpatrick. One of five...
Humility is the oil which keeps the lamps of the faithful burning, lighting the way to the Bridal Chamber of the Lamb.
Profiles
Patricia Marie Shaffer was born on June 11, 1928, in Los Angeles, to Rose Cecelia Rey and Edwin Joseph Shaffer. She was the oldest of five - three girls and two boys—in a devout Catholic household. In order to attend Catholic schools, she worked hard during summers in a local canning factory and at times helped in the fields.