Obedience is the bond which unites us all in the Heart of Jesus as we seek to fulfill God's plan of love.
Spirituality
A Life in Living Color The use of color in this computer generated image suggests the spirit of kenosis:  Christ empties Himself, from above and below, into the Sacred Heart. Paradoxically, the very creation of the void generates vibrant color.  Tears are the engine of change, as the divine and human crash together at the center point, the Heart of the Universe.
Latest from the RSCJ Blogs
Fruition and promise: Late summer is gently oozing into early autumn. Hedgerows are bursting with berries, apples are nicely maturing: spring's buds and...
Leapt for Joy: When has your heart leapt for joy? Dolphins are able to show their playfulness and joy by leaping high out of the water. I love to watch them...
In Memoriam
Pray for our beloved Religious of the Sacred Heart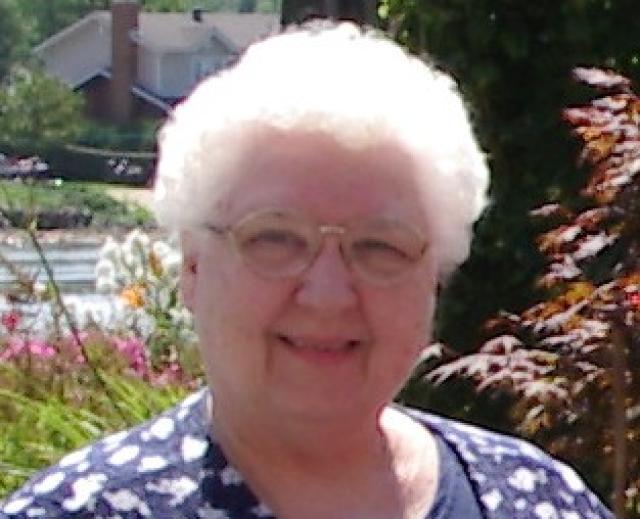 Sr. Sarah Mahar, affectionately known as Sally, was born on October 14, 1932 in Halifax, Nova Scotia. She was the oldest of five children born to Gerald James Mahar and Alice Marie Bourque Mahar....
The way to do much in a short time is to love much. People will do great things if they are stirred with enthusiasm and love.