A sincere affection unites us and draws us together in an ever-stronger communion, so that we may become "one heart and one mind in the Heart of Jesus."
Mission
The United States – Canada Province has established a significant Crisis Fund to help alleviate the suffering and devastation caused by hurricanes, earthquakes, and wild fires in our province and beyond. We hope to continue to grow this fund so that we have funds available to be distributed in a timely fashion after a disaster. We invite your participation in this special funding need.
Spirituality
This Year of Prayer celebrates the missionary journey of Philippine Duchesne and her four companions from France to the New World, thus beginning the internationality of the Society of the Sacred Heart, now in 41 countries. Click here to see the weekly reflections and to download a special journal for the year.
Latest from the RSCJ Blogs
Love and tiny fragility: There is always something rather miraculous about the survival and continued existence of a baby born prematurely, or with serious...
Feast of Our Lady of Guadalupe: Sixty-seven years ago to today I took the habit and became a novice in the Society of the Sacred Heart. Our Lord had called...
In Memoriam
Pray for our beloved Religious of the Sacred Heart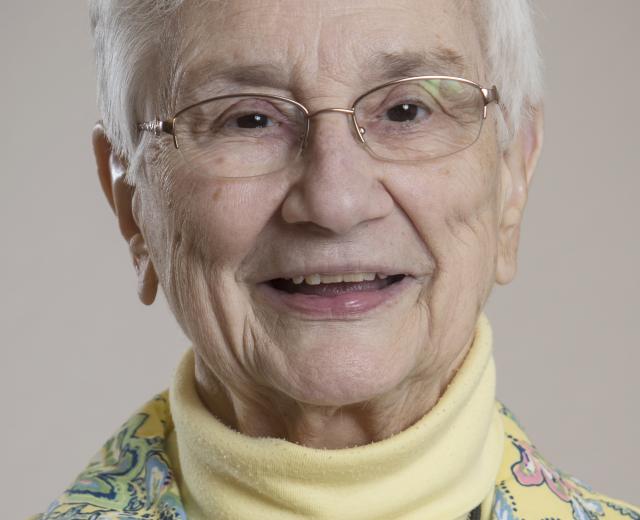 Religious of the Sacred Heart, Anita Louise (Tita) Lapeyre, died December 4, 2017, in Atherton, California. Funeral Mass on Saturday, December 16 at 10 a.m. in the Oakwood chapel,...
We are called to a fuller, richer, higher life within ... called to work with God, to walk with God, to have influence with God.
Profiles
Reyna Gonzalez, RSCJ, developed an appreciation for being a member of a large and welcoming community at a young age. One of six children, she was born and raised by her grandparents and mother in LaBarca, Jalisco, a small town outside of Guadalajara in Mexico. Each Sunday, her entire family gathered at her grandparents' house for a weekly get-together, at which there would be upwards of fifty family members in attendance.