Our happiness, our peace, our whole way of being will be a sign of Him whom we have met and who comes every day of our lives to fulfill God's Covenant with His people.
Mission
September 20, 2019 Saint Madeleine Sophie Barat stated that she would have founded the Society of the Sacred Heart for the "sake of a single child." This commitment is at the heart of our mission. Committed to the well-being and safety of all children, the United States – Canada Province joins with schools, the Global Catholic Climate Movement and intergenerational groups across the globe in supporting the Global Climate Strike Movement on September 20, 2019.
Spirituality
As we enter a new school year and transition into a new season this month, we invite you, as members of the Sacred Heart family, to join us in exploring our theme for the next year, "Cultivating Kinship through Compassion, Courage and Contemplation." We encourage you to reflect on this theme in your life and within your families and communities throughout the upcoming year and school year.
Latest from the RSCJ Blogs
Our own complicity: Our JPIC document tells us the "we are called now to a new moment of awareness and to express all this in more concrete ways as artisans...
Examining Our Complicity: We have all seen the abuse of power in our political, social, economic, cultural and religious structures; some are favored while...
From the heavenly country, Philippine Duchesne speaks to us; she urges us to move along the path she trod, a path of living faith and loving surrender to God's ways...so that  we too, led by His hand, may become true instruments of his love among people, women and men ready to go where God wants us to go...women and men who, led by God, see what others cannot see and care for what is not cared for.
In Memoriam
Pray for our beloved Religious of the Sacred Heart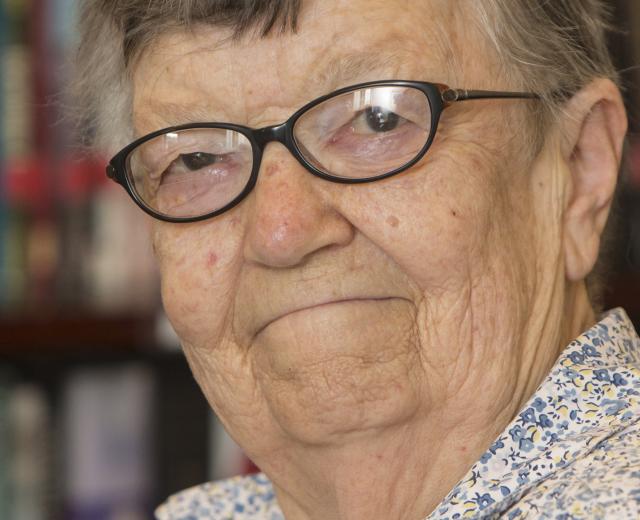 Obituary will be posted soon.