We surrender to God in faith so as to be united with Jesus and to continue His mission.
Mission
Over 1,000 members of the Sacred Heart family, near and far, gathered at the Cathedral Basilica of St. Louis on the Feast Day of Saint Rose Philippine Duchesne to celebrate the closing of the Province's bicentennial celebrations.Members of the Citizen Potawatomi Nation, along with 30 descendants of the Duchesne and Perier families, Network of the Sacred Heart educators and students, and RSCJ were recognized and honored in the opening procession, which illustrated the story and legacy of Philippine and the Society of the Sacred Heart in North America.
Latest from the RSCJ Blogs
Second Week of Advent: The Wreath: The wreath was built with evergreens – chosen for their hearty appearance and remembrance of the life that had been and...
To know the wilderness as love: If you know wilderness in the way that you know love, you would be unwilling to let it go... ~ Terry Tempest...
Our Lord bears with souls; he loves them even with tenderness and excuses and forgives their faults. How much greater reason have we to bear with one another.
In Memoriam
Pray for our beloved Religious of the Sacred Heart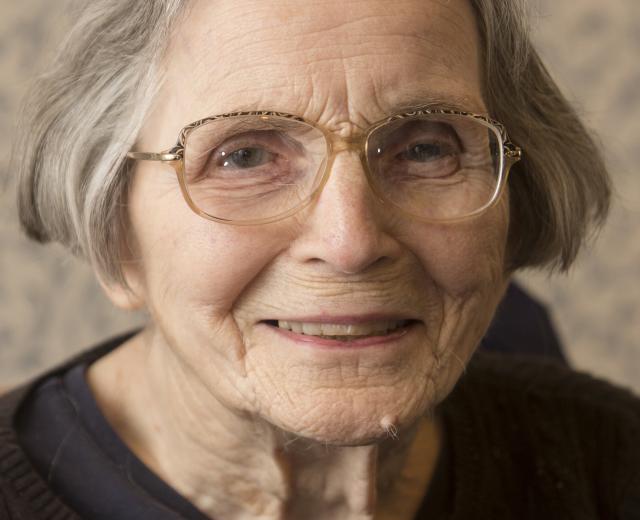 Religious of the Sacred Heart, Esther Ann Whalen died December 5, 2018, in Albany, New York. Esther Ann Whalen was born on March 14, 1923, in New York City to Grover A. Whalen and...