Mission
Illustrated by Pilar Campos Fernández-Figares and translated by Kim King, RSCJ Meet Saint Madeleine Sophie Barat, a courageous woman who founded the Society of the Sacred Heart.  From a young child born in Joigny, France, to becoming a nun in Paris, she devoted her life to God, educating young girls and helping the poor. This inspirational children's story is beautifully illustrated. 
Latest from the RSCJ Blogs
Pentecost: Today is a great feast and brings to an end what we call the Easter Season."Come, Holy Spirit, fill the hearts of your faithful and kindle in them...
"The Book of Joy": I have been reading The Book of Joy: Lasting Happiness in a Changing World by His Holiness the Dalai Lama and Archbishop Desmond...
Courage and confidence! I cannot repeat this war-cry too often. We should make it our support in our life of conflict.
In Memoriam
Pray for our beloved Religious of the Sacred Heart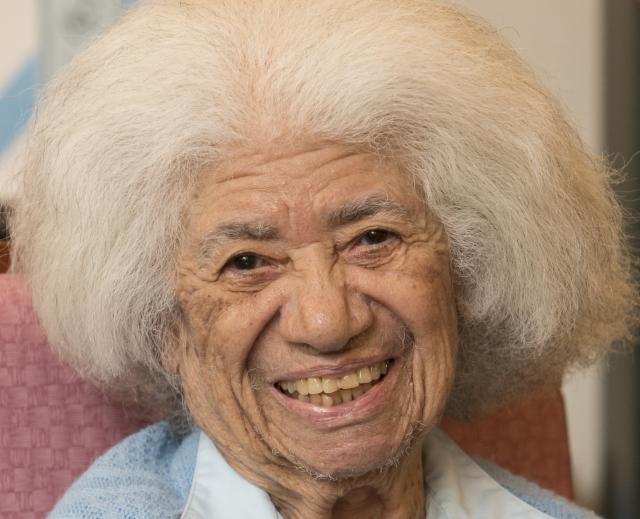 Obituary will be posted soon.