We shall form but one heart and one mind, thus giving reality to the words: "Cor unum et anima una in Corde Jesu."
Mission

This Winter Issue of Heart Magazine takes a deep look at General Chapter and the calls that were discerned for the Society of the Sacred Heart.  The Society welcomes all members of the Sacred Heart family to prayerfully learn, discover and to live these calls with them, over the next eight years.
Latest from the RSCJ Blogs
Be at peace: St. Madeleine Sophie said: "If we love Our Lord and are faithful to Him, we shall be at peace, and our peace will endure."
Seeing the spring: Ten years ago today my father died, only three months after my mother. As he lay dying I realised that, for me, his death would come too...
In Memoriam
Pray for our beloved Religious of the Sacred Heart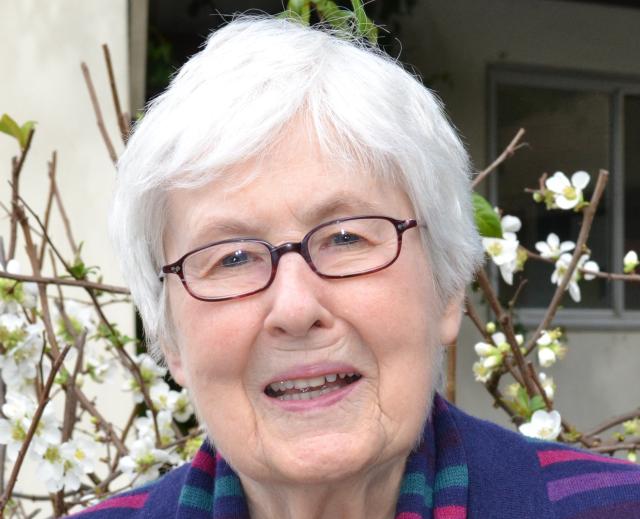 A religious sister for sixty-four years, Joanne was born on April 21, 1932 in St. Joseph, Missouri and was the daughter of Edward Luke Fitzpatrick and Marie Johanna Fahey Fitzpatrick. One of five...
Interior spirit is the refined, delicate tact of soul that makes us aware of God's action in order to abandon ourselves to it.