The Society's call to contemplation, a compelling love written in our hearts by the Spirit, makes us seek and cherish prolonged times of prayer.
Mission
January 22, 2020 Juliet Mousseau, RSCJ, and eight other RSCJ will profess their final vows on January 26, 2020. With great joy, we invite you to join us in thought and prayer as we celebrate their Perpetual Profession in the Society of the Sacred Heart of Jesus. Those professing their vows are:
Spirituality
Veillée. We open our hearts, our lives and our ways of being together so we can invite the Spirit to translate what has been into what will be. Many Religious of the Sacred Heart cherish and wish to share in a generative spirit, our experience of Christmas Eve in our communities with a common practice we refer to with the French word: Veillée.
Latest from the RSCJ Blogs
When you pray, remember the breath....: When you pray, remember the breaththat made us humans living beings,from God it comes; to God it returns.Blend the...
Abiding in love: The other day I and several diocesan colleagues were asked to provide our favourite bible verses, as part of this year's The God Who Speaks...
Above all remember that you are the most cherished object of the Lord's most tender love. May He convince you of that.
In Memoriam
Pray for our beloved Religious of the Sacred Heart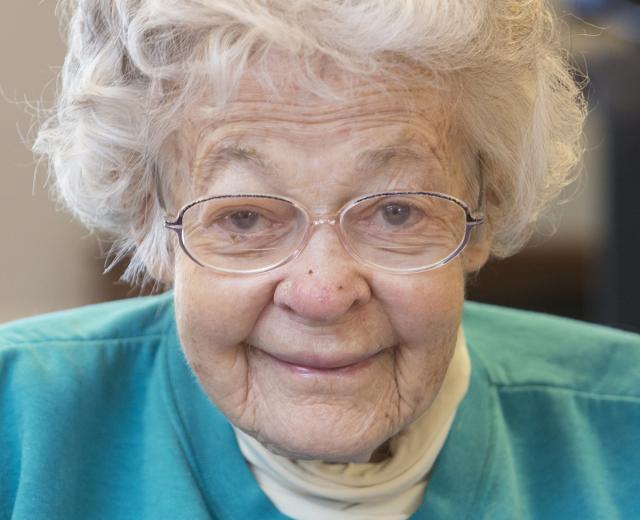 Obituary will be posted soon.