In simplicity of heart, which looks to God alone, we desire only what He wishes, without self-seeking or self-interest.
Spirituality
May Mater lure usto step off the treadmill, put down the cell phone, disconnect from our own interior chatter and shift our gaze inwardly.By her example, let us linger with the One who resides at the core of our being.In doing so, may we discover anew our source of serenity, confidence, and joy. Image: Mater statue from the Province of Mexico
Latest from the RSCJ Blogs
Payer without ceasing: We are expecting some eighty degree weather over the next few days. This picture might help me feel cooler. Actually, the climate here...
Grace comes to us in many ways: Having spent last week in isolation with a cold, I was just feeling rather miserable when I suddenly realized that these days...
Give all and you will receive all.
In Memoriam
Pray for our beloved Religious of the Sacred Heart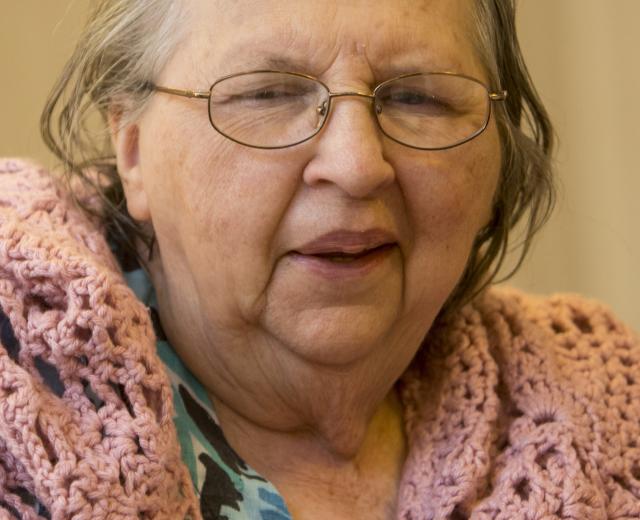 Religious of the Sacred Heart, Irene Rose Packer died October 16, 2019, in Albany, New York.