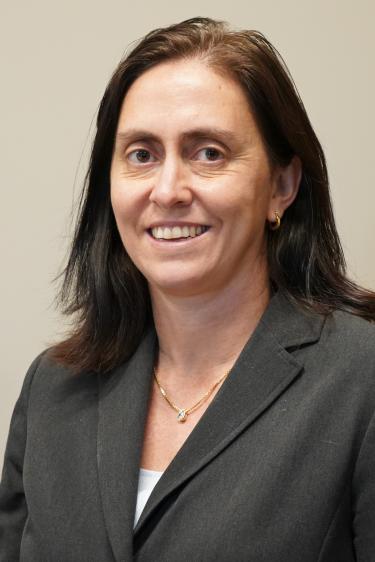 The Provincial Leadership Team is pleased to announce Flavia Bader has been named the new director of communications and public relations for the Society of the Sacred Heart, United States – Canada (USC) Province. 
 
Flavia is a native of São Paulo, Brazil, and has lived in the United States since 1988. She holds a Masters of Business Administration and a Bachelor of Arts in communications from the University of Louisville. 
 
Flavia brings over 20 years of communications expertise to her role. Prior to coming to the Society, she worked for Emerson Electric Company, based in St. Louis, Missouri, where she held several domestic and international marketing and communications roles.
Flavia enjoys serving her community and has served her parish, Incarnate Word in Chesterfield, Missouri, in various capacities. She has served as a mentor, coach and fundraiser for the Leukemia and Lymphoma Society Team in Training program. She is a meal volunteer for St. Peter and Paul, and was a missionary for Amigos for Christ in Nicaragua. 
 
Flavia is married to Jeff Bader and they have two daughters, Julia (18) and Jessica (15). Flavia speaks English, Portuguese and Spanish. She enjoys traveling, competing in triathlons and spending time with her family.
"We are thrilled to have Flavia on our staff. She brings an outside perspective and a wealth of experience to her position. We pray for her success in this new role," said Sheila Hammond, RSCJ, Provincial of the USC Province. 
 
The entire Provincial Leadership Team and staff are delighted to welcome her and look forward to working with her to help share and communicate the Society's mission.