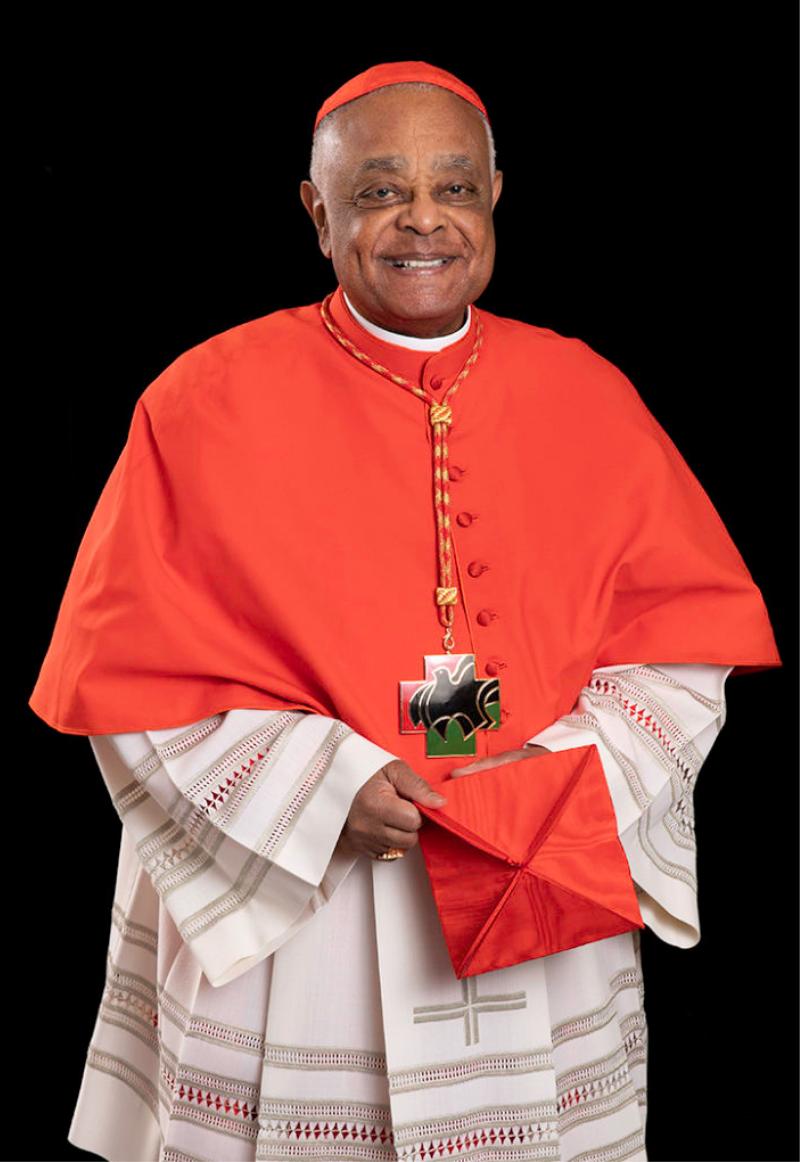 On November 28, Pope Francis elevated Archbishop Wilton Gregory to the Catholic Church's College of Cardinals, making him the first African American to receive the honor in the history of the church. 
Ordained as an auxiliary bishop for the Archdiocese of Chicago, Illinois, Gregory served as the Bishop of Belleville, Illinois, and led the Archdiocese of Atlanta, Georgia, before being appointed to Archbishop of Washington, D.C. He also served as the President of the United States Conference of Catholic Bishops. 
A leader for social justice, Gregory has spoken out for racial justice and led the church's "zero-tolerance" response to sex abuse in the United States after the crisis with priests that emerged in the 1990s.
The United States – Canada Provincial Leadership Team, on behalf of the Society, congratulates Archbishop Gregory for becoming a member of the College of Cardinals. As a community, we pray that God will give him strength, wisdom and grace as he takes on this new responsibility.
The Provincial Leadership Team:
Sheila Hammond, RSCJ
Donna Collins, RSCJ
Maureen Glavin, RSCJ
Mary Theresa Moser, RSCJ
Diane Roche, RSCJ
Photo Courtesy of the Catholic Archdiocese of Washington