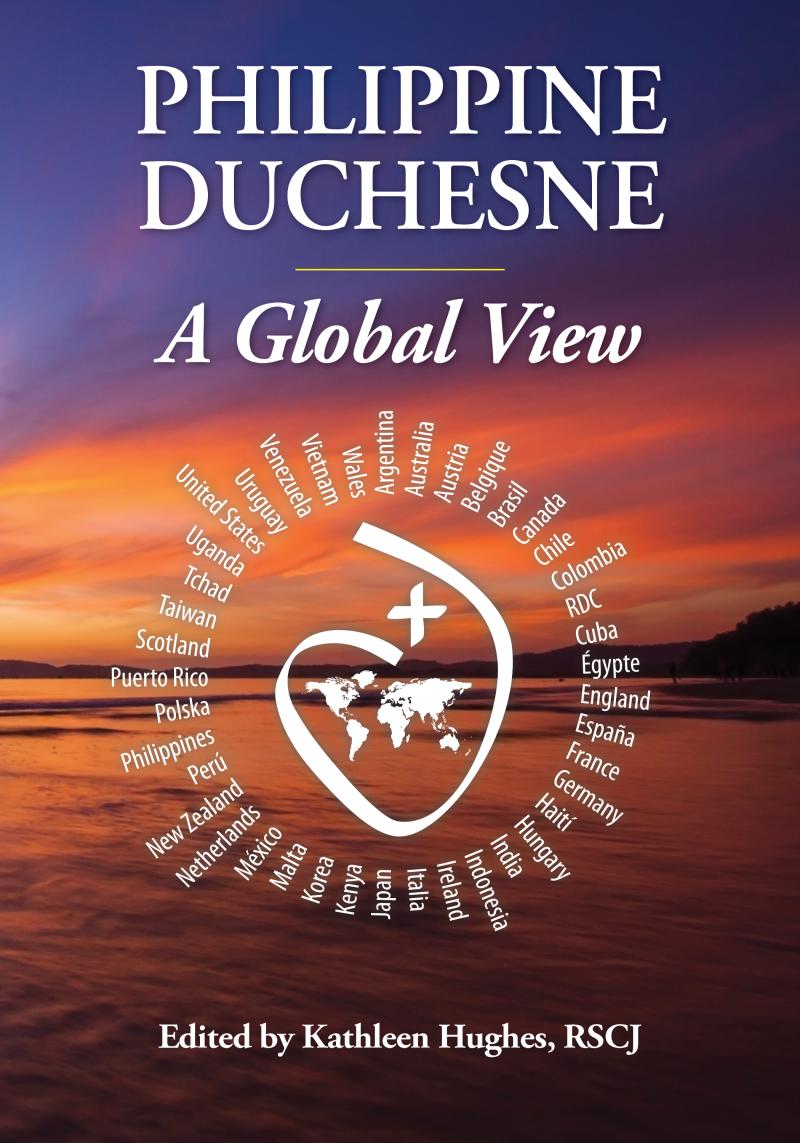 Edited by Kathleen Hughes, RSCJ
Saint Rose Philippine Duchesne, 1769-1852
A native of Grenoble and child of the French Revolution, Philippine was attracted to a life of prayer, but also filled with longing to bring God's love to the New World. With great-hearted courage, she became a woman of the American frontier in 1818, opening schools and orphanages while struggling with how best to serve every person she met, including Native American and enslaved people. Because of her missionary zeal, the Society of the Sacred Heart has spread to more than 40 countries across the world. Let her spirit speak to you of the frontiers that call to your heart and God's grace that supports your response.
For five years, Kathleen Hughes, RSCJ, served as chairperson for the bicentennial celebration of Saint Rose Philippine Duchesne's arrival in the New World in 1818. It was a labor of love for Sister Hughes and her committee to organize and edit this thoughtful and inspired collection of reflections about Philippine, written by RSCJ from around the world.
The collection was originally shared weekly as the Year of Prayer.
Philippine Duchesne: A Global View is available for purchase through Amazon and Barnes & Noble.