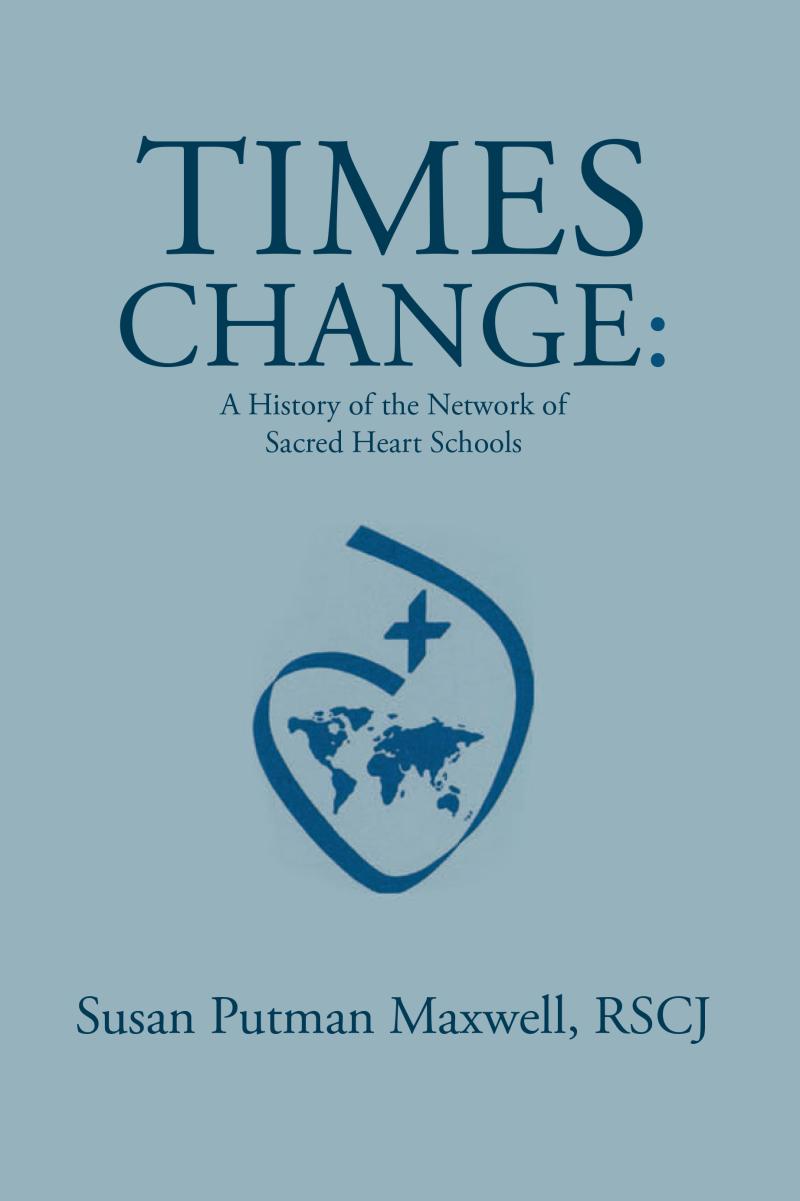 "Times Change," written by Susan Putman Maxwell, RSCJ, is an apt description of the developments in schools of the Society of the Sacred Heart and other Catholic schools throughout the world in the era since the Second Vatican Council of the Catholic Church. In this book, the author, who has played a significant role in these developments, offers her memoir of the turbulence and the triumphs of this piece of educational history. She traces the development of the vision statement of Sacred Heart education against the background of the educational philosophy of the Society.
Anyone connected with the Society's educational mission and the Network, in particular, would enjoy this book.
The book may be purchased from the publisher, iUniverse, and Amazon for $13.99.