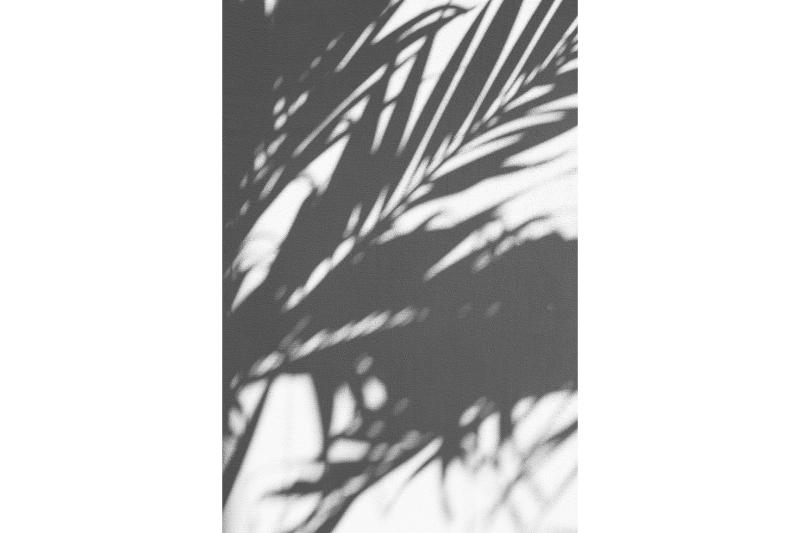 It is very easy in this world of ours to become discouraged, to lose courage. As we enter Holy Week in the midst of the COVID-19 pandemic, we are faced with an unprecedented call to courage.
We are beset with images of suffering, fear, displacement, despair, real faces of real people in real time. Our world is one of immediacy, we are drawn into situations and events as they happen. We live in a time of rapid change without a clear picture of what lies ahead.
Living in such a world is all the more difficult for those of us who are aging. It is hard enough to accept our own diminishment and the loss of friends and loved ones. But, because of who we are, we have to be attentive to that world, to find a way to make sense of it and to become a sign of hope to it.
My father was a wise and spirit-filled man. He had two favorite sayings about his own aging, to which I paid scant attention at the time, but which now resonate. He said, "Old age is not for sissies", and "The sin of old age is despair." It takes courage to fight despair and to be a sign of hope.
On the surface, the life of Jesus does not give us a model for aging. His human life spanned only 33 years. But in his humanity, there is that searing episode in the garden when he experienced "great anguish," despair, dread, fear and abandonment, "his sweat like drops of blood." How did he find the courage to face the next day? Scripture tells us that he spent that night in prayer. He placed himself in the hands of his Father, "not my will but your, however, be done." Then he got up, calmly, peacefully, united to the will of the Father, and went on to face the day where he gave his life for us, for me.
His courage, his triumph over despair, was grounded in his contemplative unity with the Father and his openness to the cross.
Is this not where I will find courage? So often he said, "Do not be afraid." In quiet listening, will I hear and understand and accept his will for me? Will I have the strength to get up and deal with what is before me today? Will I be able to be a sign of his pierced heart, reaching out, embracing, loving this wounded world, a sign of hope?
Reflection: Judy Sapp, Associate of the Sacred Heart
Image: photo by Augustine Wong