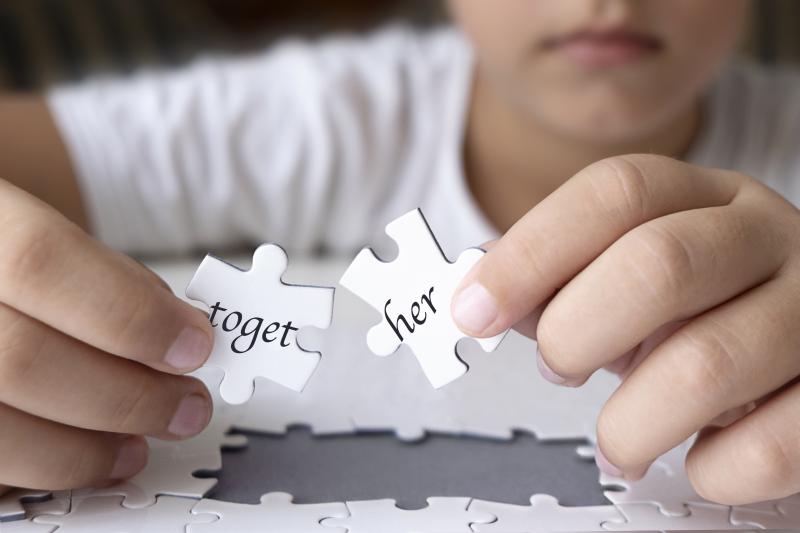 Together ...
By Bridget Bearss, RSCJ
Short in stature. Mighty in-deed. Stan Florka illuminated the room with an emanating heartbeat of full presence, ready to bring the light to shine on someone else. I looked over (and under) the heights of the crowd to see him, as he always had a word for me – of humor, of challenge, of encouragement, of what really matters in life.
"Did you ever hear about Gayle Sayers?" his opener magnetized my attention. All great teachings in Detroit could be connected to two things: cars and sports. "Of course," I darted back, "God is first, my friends and family are second and I am third." He had a way of knowing everyone from the inside out, and knew that the epic words of the Chicago Bears running back who heralded from my Nebraska roots would somehow bring me to a singleness of knowing in the midst of that year's Advent chaos.
With twinkling eyes and a piercing smile, Stan's high expectations and unconditional acceptance could stop a freight train of the unimportant and refocus on the heart of the matter. With living from the inside out with integrity as his mantle, and hard work done with great love as the ingredients to his life-recipe, he refuted any congratulatory comments to highlight his children and grandchildren, placing all credit on God, first, and his best friend and wife, second.
When Stan was diagnosed with COVID, the doctors, nurses and his family knew what mattered and they knew what was coming – quickly. It would take a miracle – or a set of miracles – but they knew that what mattered to Stan was to have one last word. So someway or another, they managed to get him home for the last word through the window of his house built on love, with the people who mattered. "Together. Stick Together. I might be absent, but we will never be apart." Stan left them with a legacy to live and a life of presence to what really matters.
Absence in Presence. There is a piece absent in Advent puzzles this year – or has it just been found? 
Together, in the flickering candle and the refusal to miss the piece, there is absence that swirls like a vortex enveloping the heart – and yet there is a presence that refuses isolation. Together.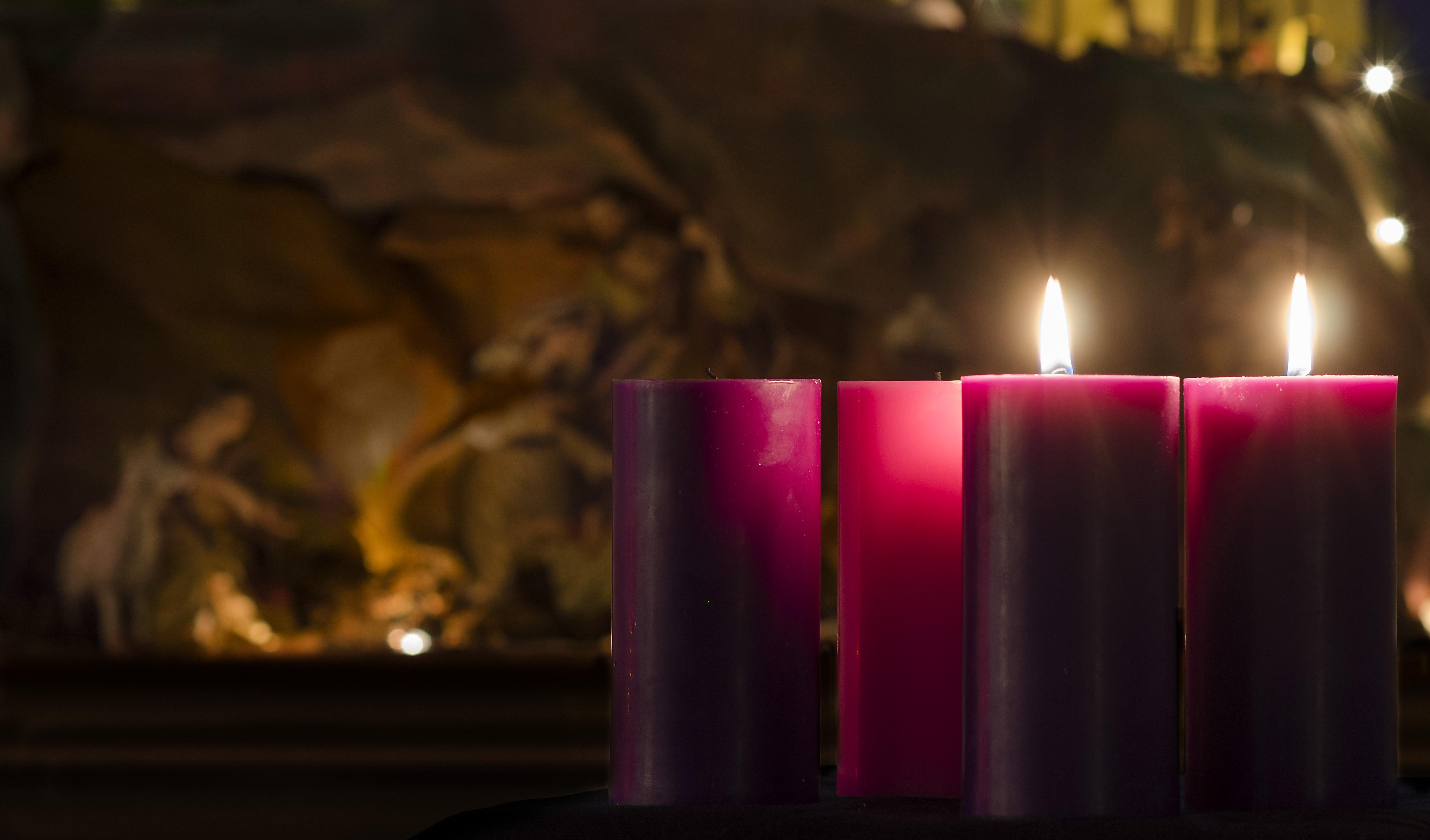 This Advent, we open up the space of Absence in Presence, remembering what we have lost, what we hope for and the trust we hold in this season of hope.
Absence
Advent opens an empty space
Like an empty tomb…
A place left behind to head for the hill country
An empty bed 
A dream believed that requires change
An empty chair
A willingness to speak the truth that previously had been better left unsaid
A hole in the heart
Absence
Leaving behind the judgement
Setting down the assurance
Vacating the need to keep it all the same
Making room for the present
Awakening to seeing with new eyes
Living with the call to love even those who vote differently
Absence
Sitting in the stillness of remembering 
Inviting the discomfort of being without
Listening to the stories of loss
Waiting with the anxiety
Wondering if it will change
Allowing the void to be the invitation
Absence
Giving space to the promise
Encouraging the young to lead
Feeling the possibility of hope
Trusting what in invisible to the eye
Believing in what has no words
Presence in Absence.
This week, we invite you to dwell in Absence – trusting in Presence, while we await the next piece of our Advent puzzle.