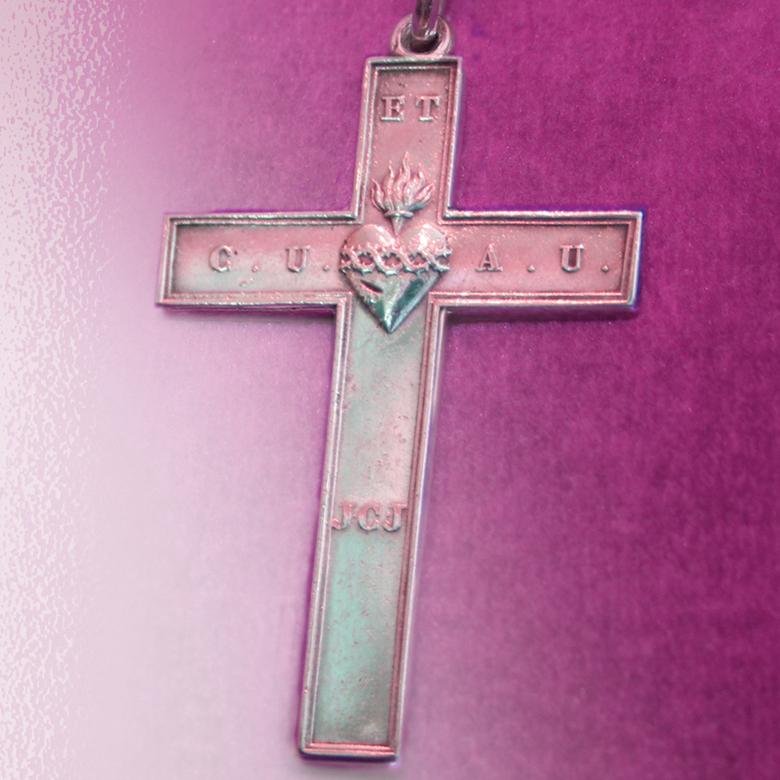 Based on the words of Janet Erskine Stuart, RSCJ
Loving God, holder of my days, I know that I am destined for a great mission in life.
There is some special work in the world which will remain undone unless I do it.
There is some place in life which will remain unfilled unless I fill it.
Help me to discern what my gifts are and give me the generosity to use them to benefit others.
Guide me in your ways that I may know with confidence that the gifts you have given me,
if used well, will bring new life and blessing into the world.
Then I will fulfill the great dreams you have for me.
Empower me with the assurance that I am your beloved daughter,
that I am truly anointed by your Spirit to act with justice and compassion.
Show me how to live out my mission to be, truly, your Love, your Heart, in a suffering world.
Amen.
By Mary Pat White, RSCJ