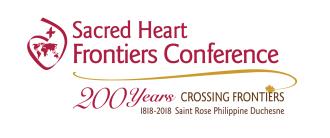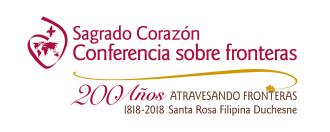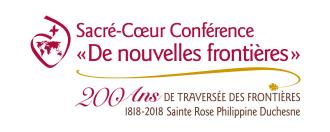 Thank you to all who traveled from near and far to attend the Frontiers Conference!
An academic conference in honor of Saint Rose Philippine Duchesne, who went to the frontiers of her world.
Pallottine Renewal Center
Florissant, Missouri
Pilgrimages
There were three pilgrimages to sites where Philippine and the first RSCJ lived and worked both before and after the conference 
July 17-18: Bus trip to Mound City, St. Mary's, and Sugar Creek, Kansas. 
July 23-24: The same trip will be repeated.
July 22 afternoon: A trip to St. Ferdinand in Florissant where Philippine and the first RSCJ opened a noviceship, a boarding school and a short lived school for the native Americans, and to St. Charles where the Shrine of St. Philippine is located.