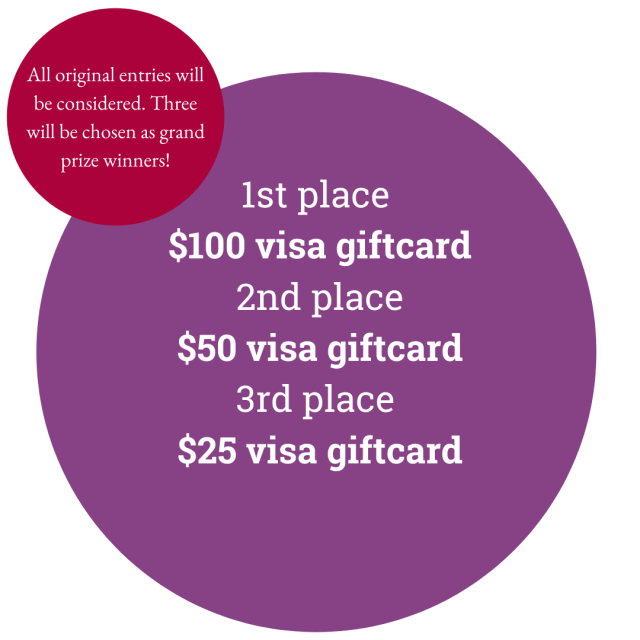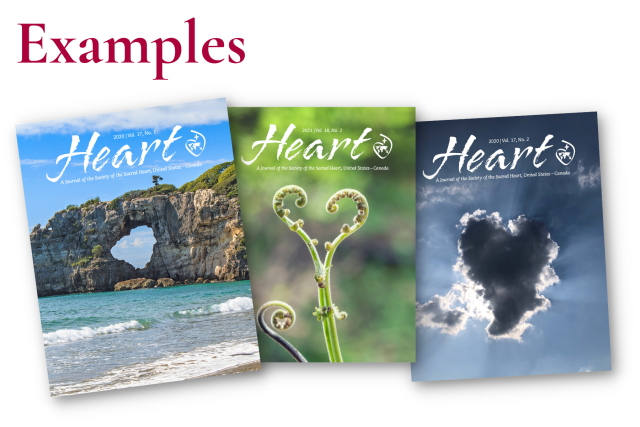 As long-time readers of Heart magazine know, the cover typically depicts an image of a heart in nature. In an effort to connect with the wider Sacred Heart community, the Society of the Sacred Heart, United States – Canada Province, is holding a photo contest!
Enter for a chance to have your photo on the cover of a future issue of Heart magazine. Whether you're a beginner, hobbyist, seasoned professional, or student, we welcome any and all to submit original photographs.
Photo contest rules and guidelines
Please read the following before submitting your work.
The subject matter must be heart shaped and it must have been made and be present in nature.
Please make sure your camera is on the highest setting to produce the highest resolution photograph.
All submissions should be hi-res .jpg format suitable for print production. Minimum size for photo is 1 MB.
Take multiple photos, and try a close-up shot. Fill the frame if you have a busy background.
Shoot vertical, not horizontal. Keep in mind, Heart magazine is a vertical page format.
Only photos may be submitted for the cover contest. Drawings or digital art will not be considered.
Participants may submit up to 3 images for contest consideration.
Each file should be named with your full name (e.g. Jane_Doe.jpg). Multiple entries should be named with your full name followed by consecutive numbers (e.g. Jane_Doe_1.jpg).
Submission Deadline: May 31, 2022
For questions on contest rules and guidelines, email editor@rscj.org.
Winners will be announced by July 1, 2022.