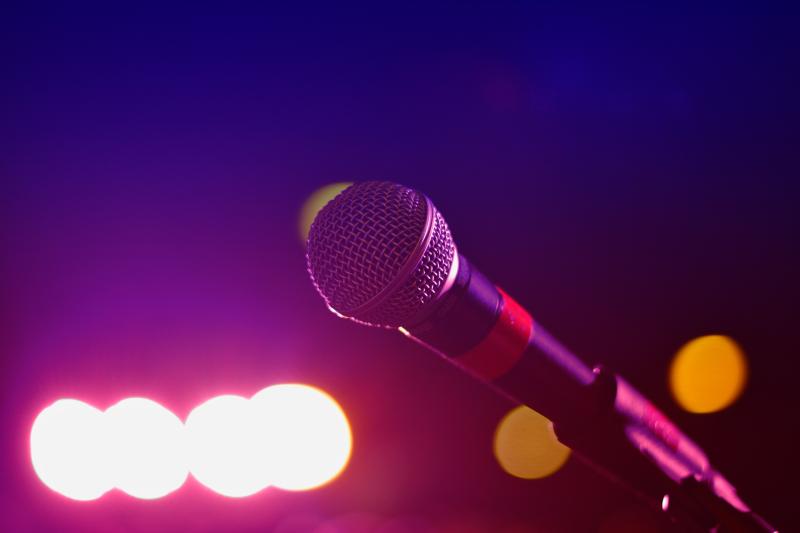 I so look forward to the Kennedy Center Honors in December. They are awards to artists in many different areas, and I'm especially fond of the music awards. This year, I was geniunely touched by the award to Linda Ronstadt, who was honored for her lifetime of music, though she hasn't graced the stage for some years because of Parkinson's disease. The disease damaged her voice, but certainly not her acuity of insight, sense of humor or desire to share her experience.
Within days of the award show, CNN ran a full-length biography, which highlighted her extraordinary range of talent and amazing coping skills as she deals with the Parkinson's progressive effects. My admiration only grew as I found more and more interviews – obviously audiences who once enjoyed her formidable singing now hungered for her presence, however diminished, and her forthright humor and commentary on her own life.
I unearthed an interview from 2013 at the Library of Congress, after Ronstadt had written her memoir, Simple Dreams, and marveled at the delight of the interviewer and Ronstadt's contrarian approach to her music and life choices, which clearly came from a deep core of freedom and love of her heritage. Ronstadt chose to do several albums of Mexican canciones, mid-career despite her manager's warning that this "swerve" could kill her career. It did quite the opposite: it won her praise, Grammy awards and new audiences.
From these and other sources, I keep reading and listening and rejoicing in this woman's musical gift to the world. I thank God even more that audiences are now wanting to hear more of her transparency, her acceptance of her condition and her sometimes blunt but always intriguing commentaries on life. I find these so refreshing – no posturing here, but a clear-headed assessment of life, illness and acceptance of our human condition. Yet, always, at the heart of each interview, is a desire to sing, with the gift God gave her.
All of this gives me such pause and food for thought during our Lenten journey.