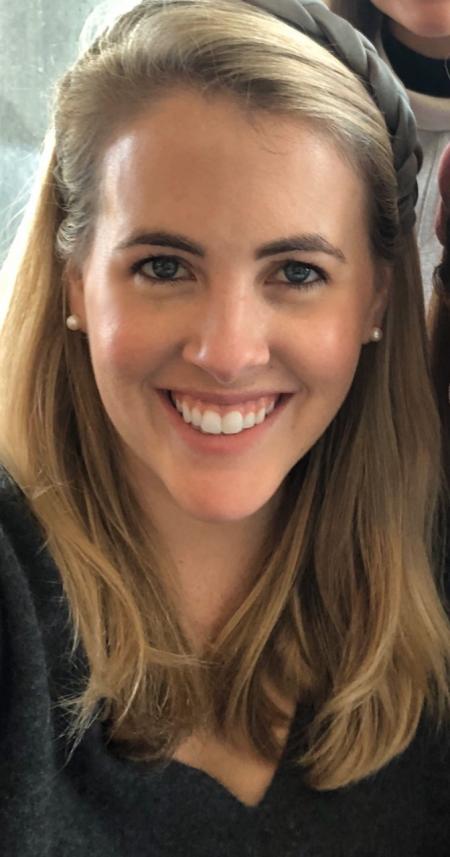 What is the spiritual lens through which you view the world?  What does that look like in action?
Several years ago, the Huffington Post published an article, "I Don't Know How to Explain to You that You Should Care About Other People." This article had a large impact on the lens through which I view the world, extolling on virtues we are taught as children to care about others health, wellbeing and rights. This article also highlights a segment of the population who simply don't understand an individualistic society is not in line with Christian beliefs.
Growing up Catholic, the Church teaches to love thy neighbor as you love yourself. However, in adulthood, especially living currently in the south, I have seen Christians take certain liberties with how they apply this teaching. Selectively choosing who to love or care about is not what the Bible says. My spiritual lens is very much developed through life experiences, personal morals and what I find to be ethical. Working in a women's clinic, I bring the values and teachings that inform my spiritual lens to work with me each day, and through that lens try to help women in difficult situations talk through their issues. In action, I try to bring my full, non-judgmental, supportive self to be there for my patients in whatever sense they need. Through my spiritual lens in action, I am actively looking for injustice and trying to fight against it.
 
Faith M. Hodges is an alumna of Sacred Heart Greenwich in Greenwich, Connecticut. Her views expressed in this article are her own and not that of the USC Province.