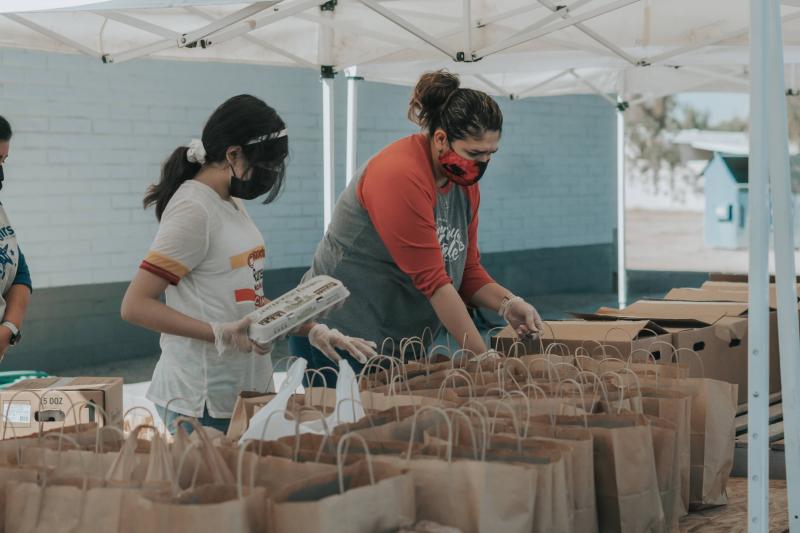 In 2018, the Society of the Sacred Heart organized a Global Service Day in honor of Rose Philippine Duchesne's arrival in North America in 1818. It was a concrete experience of how it is possible to create "a wave of grace around the world."
This year we invite the Family of the Sacred Heart to participate in a JPIC (Justice, Peace, and Integrity of Creation) Global Service Day, which we hope to celebrate each year going forward on the feast of Mater Admirabilis, October 20.
Mary, who told the servers at the wedding feast in Cana to "do whatever he tells you," continues to inspire us to do what the Sacred Heart calls us to do.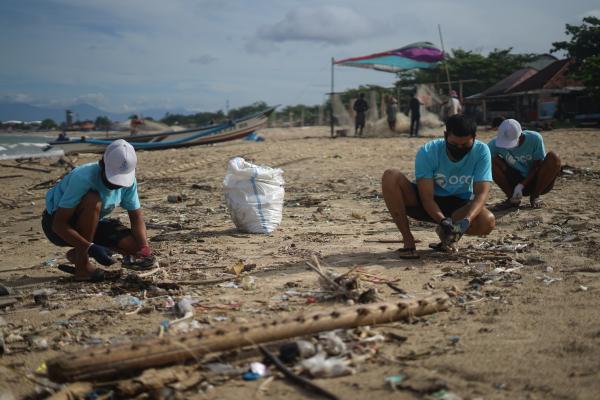 On October 20, let us come together as a Sacred Heart Family,  as artisans of hope and participate in a volunteerism related to the Society's JPIC imperatives:
Wash one another's feet
Transform and be transformed
Care for our common home
Welcome people on the move
This day is organized by the Society of the Sacred Heart International JPIC Office