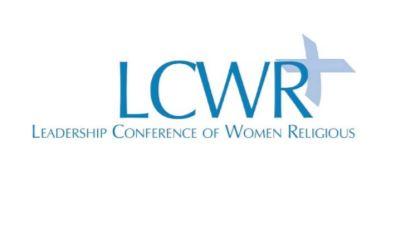 The Leadership Conference of Women Religious (LCWR) is deeply disturbed by many of President Trump's recent executive orders. His misplaced priorities and denigration of the values that form the bedrock of this nation, threaten us all. Click here to read the full text of their most recent letter.
The presidents of LCWR and CMSM have issued an open letter to President-Elect Donald Trump. In the letter the presidents share their concerns for the country and their hope for the future.  "We are deeply concerned by the fractures and divisions-seen so clearly during this past election season-which continue to threaten the well-being and freedom of all Americans and those who have fled in fear to our shores and borders.... We strongly believe that we all need to be dedicated to respectful and dignified civil discourse with those whose positions differ from our own. . . . Together, we have the opportunity to advocate for and build a just, merciful and humane society worthy of the dignity of all."
The full text of the letter is available in the attachment below.