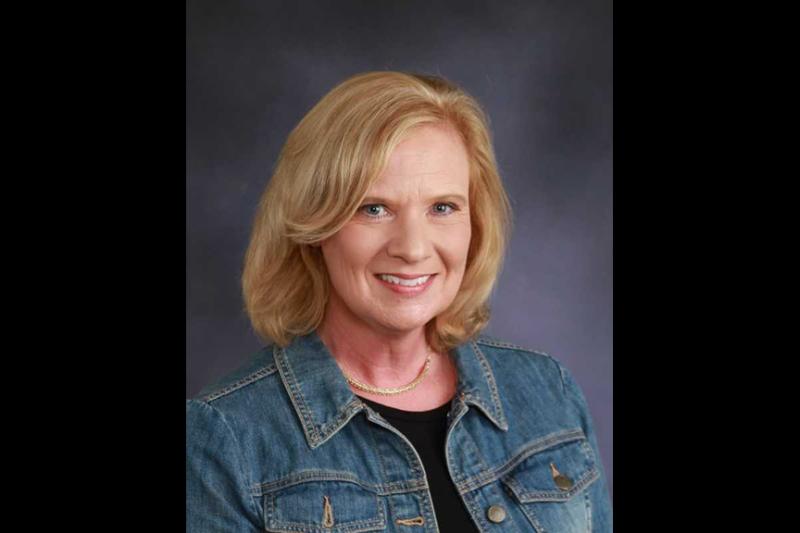 The United States – Canada Province is happy to announce that Sandy Ahlheim will serve as the new director of the Shrine of Saint Philippine Duchesne in St. Charles, Missouri.
She attended St. Louis University and has a degree in education. She is certified in elementary education and middle school science. She holds 25 years' experience teaching in elementary schools, the last 19 of which have been at the Academy of the Sacred Heart in St. Charles, Missouri.
As a Sacred Heart educator, Sandy has been active with the Network of Sacred Heart Schools. She is chair of the Keepers of the Flame committee at the Academy in St. Charles, has served as co-chair of SHCOG (Sacred Heart Commission on Goals), a member of the SHCOG visiting team at Duchesne Academy of the Sacred Heart in Houston, Texas, and a past member of the action plan committee.
Sandy has also participated in summer network service projects at Academy of the Sacred Heart - Bloomfield Hills, Michigan, and was a planning committee member for the Roots that Gives Us Wings Conference held during the summer of 2017. Through her participation in these programs and her years teaching at the Academy, she has developed a devotion to Saint Rose Philippine Duchesne and the Shrine.
She will begin on January 31 and will work part-time through May in order to finish up her teaching contract.
Sandy is a St. Charles native. She and her husband Jack, have three children, Michael, Justin and Becky, all graduates of the Academy. She enjoys spending quality time with her family and friends.