By Suzanne Cooke, RSCJ, Provincial of the United States – Canada Province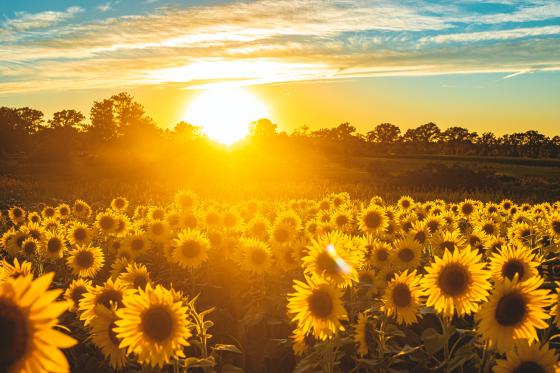 We begin this Season of Lent with a world torn by increasing violence and war. Last Sunday, Pope Francis urged all to make Ash Wednesday a day of prayer and fasting for peace in Ukraine. By uniting ourselves with the sufferings of the Ukrainian people, through prayer, Pope Francis hopes that … "we will feel that we are all brothers and sisters, and that we will implore of God the end of the war."
As I listened to Popes Francis, I remembered his homily on this day last year:
Lent is a humble descent both inwards and towards others. ... It is about realizing that salvation is not an ascent to glory, but a descent in love. ... No matter how often we stumble, we can always turn to the Cross of Christ and contemplate in His wounds our own shortcomings and emptiness. ... By kissing those wounds, we will come to realize that there, in life's most painful wounds, God awaits us with His infinite mercy.
The image of "kissing Christ's wounds" is so strong that it is unsettling. And yet, is this viewpoint not the very one we are called to adopt as Jesus' disciples?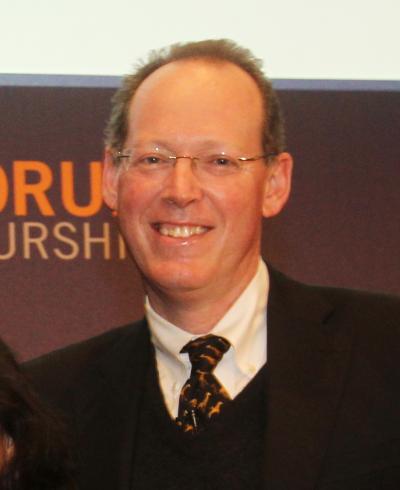 This past week Dr. Paul Farmer, a global health pioneer, died quite suddenly. His death has unsettled me. I am equally heartbroken to know I will not see Paul again in this life as I am grateful to have known such a grace-filled, joyful self-giver, one who worked unceasingly for those facing poverty and catastrophic illness. 
I have had the great fortune to know Paul and work with him on some projects in Haiti. In him, I recognized holiness. Paul genuinely embraced people in their woundedness because in each, Paul saw and experienced the person's dignity and wonder. Paul exercised consistent presence of kindness and attentiveness. Paul practiced a practical solidarity rooted in a preferential love of poor persons. He lived both charity and justice. 
Paul practiced social medicine, believing that treating patients for diseases without addressing the desperate circumstances that contributed to these diseases was inadequate; frankly, he saw it as inexcusable. His enthusiasm for people was contagious and inspiring. Because he had vision of what could and should be done, he worked unceasingly for global health equity. I experienced in Paul "the descent in love" Pope Francis described. He not only felt that all people were his sisters and brothers, he lived that conviction.  
Mother Stuart wrote, "Lent and life are both short and critical – the days as they pass are engraving, recording, sculpturing the things of the future on our souls. No two days are alike." The passing of Paul Farmer has left me seeing Lent as the time to reconsider the journey I am taking so that I might better see and choose the route that leads me home to my relationship with God and God's people. I shall pray for and to Paul and God's Holy People that this Lenten journey may be a time of renewal so that I and we can deepen our response to the call of Christ to be people of hope and charity committed to fostering justice.  
Let us pray for one another knowing that we are united in the Heart of Christ:
For the grace to live with the integrity of Paul Farmer and the holy women and men whom we know, let us pray ...
For the courage to allow our actions to match our words as our Ukrainian brothers and sisters show us, let us pray ...
For the love that calls us to remain at the foot of the cross and for the courage and willingness to touch the wounds of another with compassion, let us pray ...
We ask all these counting on God's faithful waiting for us. Amen
Image: Photo of sunflowers by Todd Kent from Unsplash and photo of Dr. Paul Farmer courtesy of Wikimedia Commons