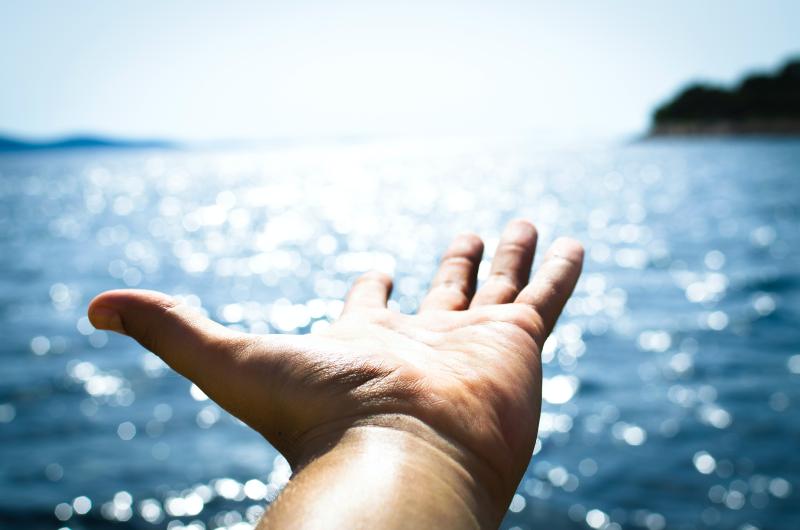 By TJ Mullaney, Educator and Associate of the Sacred Heart
O God, it's here. I have to say
I'm not that good at this.
'Gainst every Lent my will is bent.
I just want Easter's bliss
 
Without the cross, without the ash,
Like fire without the heat.
But Christ you've said, unless I'm dead,
I stay a grain of wheat.
 
So this Lent I'll be drinking less
From my cup—more from yours.
No Youtube too, in hopes I'll do
Your will I've long ignored:
 
The daily, real, heart lifted up
In prayer, engaged with you.
And offer alms, with open palms,
To give your poor their due.
 
I trust in giving you these things,
Your grace enough to please us,
That by the Pasch, I'll only ask
For the Heart of Jesus.
 
TJ Mullaney is a theology teacher at Duchesne Academy of the Sacred Heart in Omaha, Nebraska.