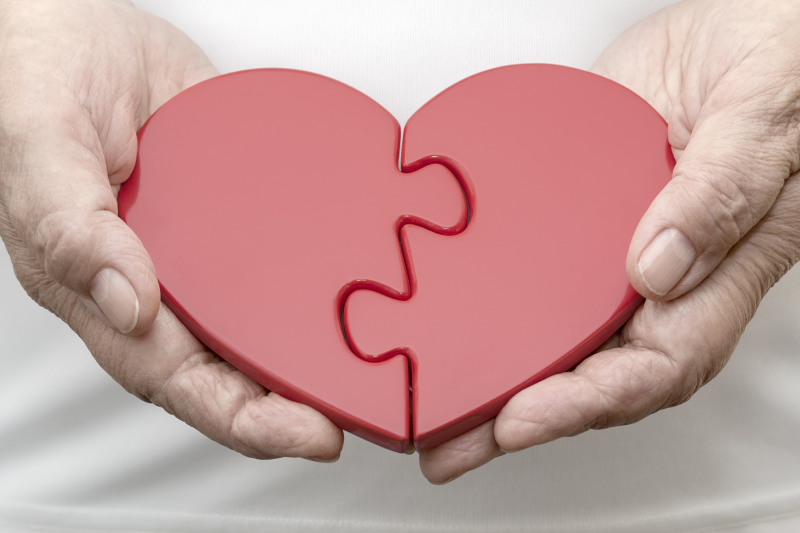 2020 Vision
Presence 
Absence
Gratitude
Grace
A mystery surrounds us in this puzzling year of 2020.  
"Those days" and "these days" are connected.
On the eve of the solstice in this puzzling year of 2020, Grace brings us a sight that has not been visible at night for nearly 800 years.  
Jupiter and Saturn will pass more closely together than they have for centuries, visible to everyone around the globe. Described by NASA as "The Great Conjunction," visible to us will be the "Christmas Star." Look up and see the mystery. Look within and find the Grace.
"Those days" and "these days" are connected.
In "those days" the Grace of a star stirred the hearts of shepherds to believe, inspired astronomers to listen to the wisdom of the heart, opened the minds of those who were waiting for the promise, and assured the travelers from Nazareth that they were not alone.
In "these days," what will Grace do?
Might we open our hearts and hands, in union with our hope and harmony, and receive the limitless possibility of God's Grace?
Might we breathe in the power of Presence, running towards – not away from – the Absence and loss this time has brought us, Grateful for what we have been given, and ready for the in-dwelling of Grace?
Perhaps, in these last days of Advent, we might look up and see the star visible to all people who dwell on every continent and be those ready to be transformed by Emmanuel "God-With-Us."
What peace might this last puzzle piece of Grace bring?
Presence
Absence
Gratitude
Grace
 
Reflection: The Formation to Mission committee