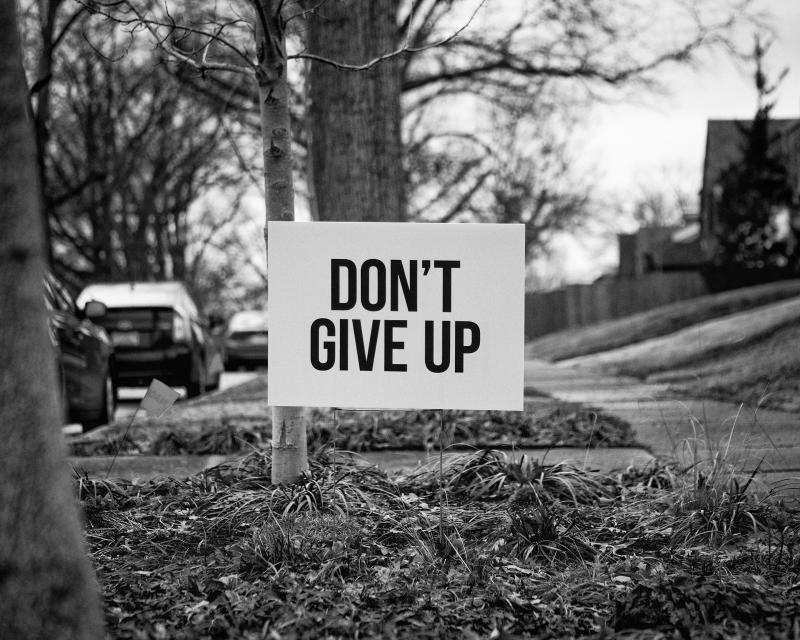 By Karen Ohlms Emge
Academy of the Sacred Heart, St. Charles, class of '67
A time of illness
Invading our busy lives
With strain and duress.
Not just our country
It takes it's sad toll worldwide.
What can the cure be?
Most feel scared and stressed.
And the experts are quite stunned.
What response is best?
Social distancing
Wearing masks and washing hands
Prevention - will bring.
Businesses and schools,
Churches and daycares all close.
We must obey rules.
We pray for an end,
Giving us each strength and hope
That we can all mend.