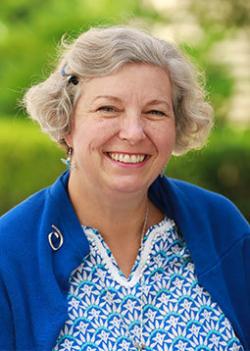 Mary Finlayson, RSCJ (Vocation Director)
Mary Finlayson, RSCJ, was born in St. Boniface, Manitoba, Canada, the fifth of five children. She began her teaching career in 1982 and entered the Society of the Sacred Heart in 1985. She professed final vows in 1995 in Rome. Mary has served as a teacher, director of music in parishes, in leadership for six years on the Provincial Team of the Canadian Province and seven years as its Provincial until its union with the Province of the United States in 2013. From 2016 to 2018 she served on the United States – Canada (USC) Leadership Team. As well as English, Mary speaks Spanish and French and has done simultaneous interpretation for the Society at international meetings and for those preparing for final vows in Rome. She has served on the boards of directors of several Sacred Heart schools and was President of the Canadian Religious Conference for two years. Mary currently lives in San Diego and serves as Director of Vocation Ministry for the USC Province. She is happy to share her passion for prayer, liturgy and retreats.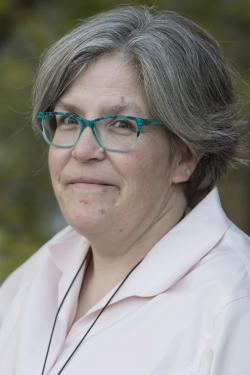 Kimberly King, RSCJ
Kimberly King, RSCJ, entered the Society of the Sacred Heart in 1998, having already received her Masters degree in Library and Information Studies and worked for the New York Public Library for several years. She spent over 10 years in the Network of Sacred Heart Schools as a librarian, a campus minister, a religion teacher, and a literature teacher. Kim is also an avid blogger, a published poet, and a juggler. Her love of language extends to Spanish and she has done both informal written translation work and also simultaneous interpretation at international meetings. Sister King's current ministry is as director of Barat Spirituality Centre in Halifax, Nova Scotia, Canada.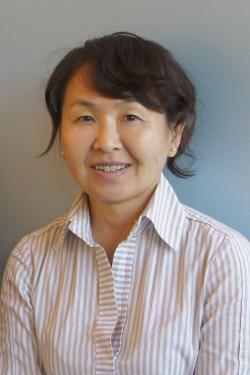 Regina Shin, RSCJ
Regina Shin, RSCJ, entered the Society in 1997 and made her final vows in 2009 in Rome. Currently, she is a staff member at the Spiritual Ministry Center in San Diego, California, accompanying on retreats and serving as a spiritual director. Regina is a native of Korea, trained in graphics design, fine arts, photography and theology.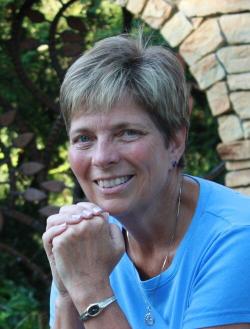 Annette Schmeling, RSCJ
Annette Schmeling, RSCJ, entered the Society of the Sacred Heart in 1983. She holds a doctorate in education and leadership from the University of San Francisco and bachelors and masters degrees in communication from Marquette University. Sister Schmeling is a consultant, trainer and communications professional who specializes in both contemplative dialogue and social media. She works with individuals, communities and organizations seeking to discover and learn new strategies of engagement and community development. Her career began, and extended through 30 years, as a student affairs professional in Catholic higher education.