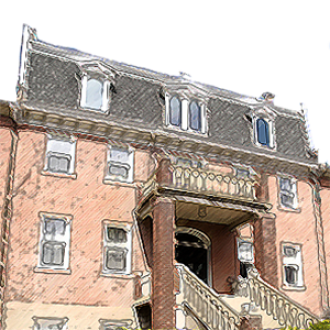 We invite you to discover Philippine's life by exploring lessons plans shared by Network of Sacred Heart schools.
Go to: www.crossingfrontiers2018.org
First, decide which language is best. Then click on the early Sacred Heart school image that welcomes the age group in which you are interested.
Once you have entered the school, you will find a variety of lessons plans that you may download.
Do you have a lesson plan you would like to share?
Let us know if you would like to add to Philippine's story by contacting the Network Office.