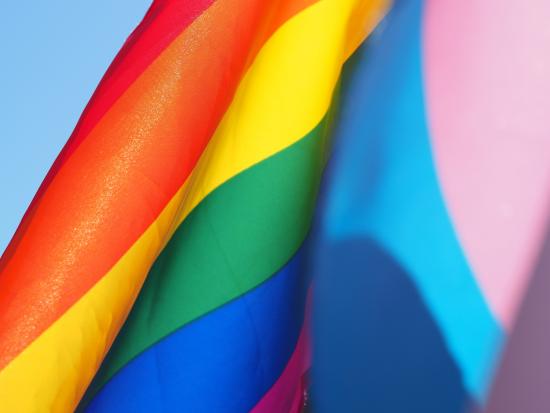 The Society of the Sacred Heart, United States – Canada Province has endorsed "God is On Your Side: A Statement from Catholic Bishops on protecting LGBT Youth."
The Province endorses this important statement by Catholic Bishops, alongside many congregations of women and men religious, and catholic organizations, "joining with the Tyler Clementi Foundation in standing up for at-risk LGBT youth in our [countries]."
You can read the bishops' full statement released by the Tyler Clementi Foundation here.
We ask that all please hold this initiative and the work of the Tyler Clementi Foundation in prayer.