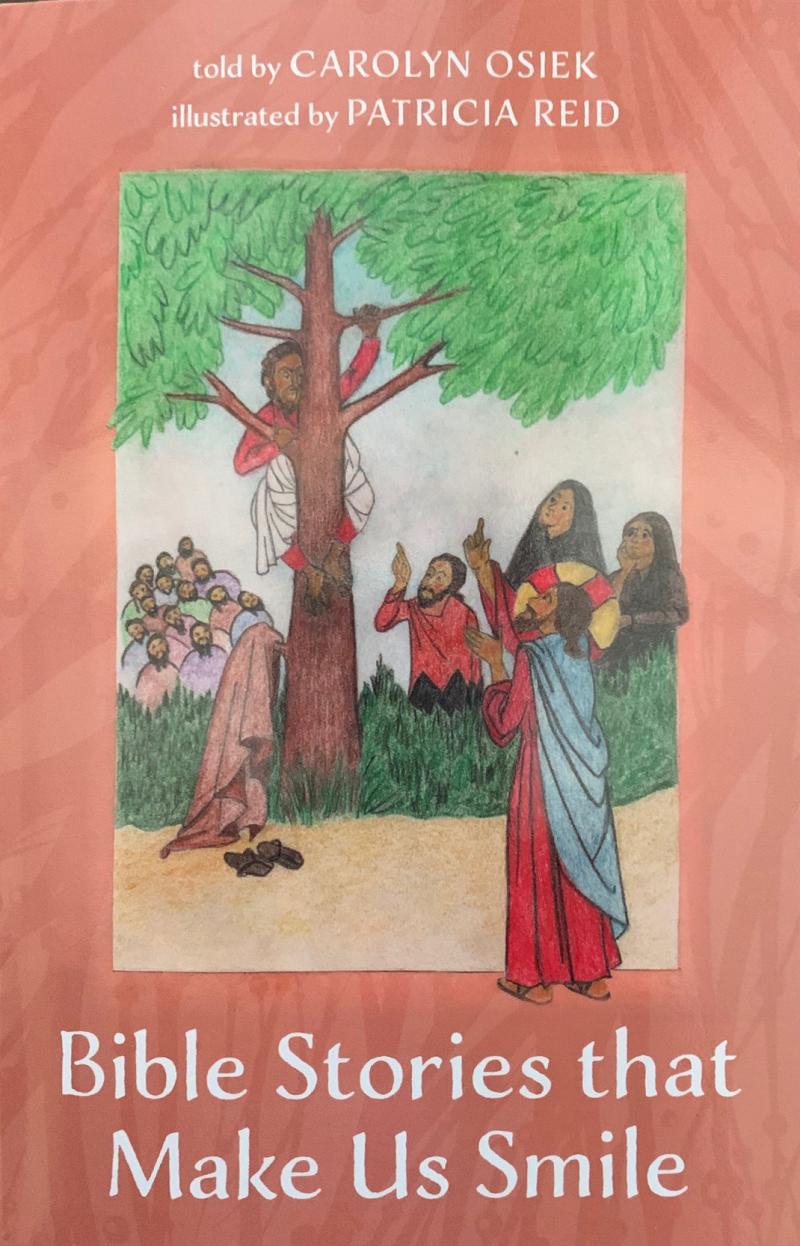 Illustrated by Patricia Reid, RSCJ and told by Carolyn Osiek, RSCJ
The stories in the Bible continue to be told and retold, learned and loved by every generation and every age level. This book offers some of the most popular and some that seldom get much attention, all told from a different perspective, for young readers to get to know these wonderful people of the Bible and learn how to tell their own stories about them.
This book is avilable for $15 through Amazon, $12 through the publisher at wipfandstock.com.